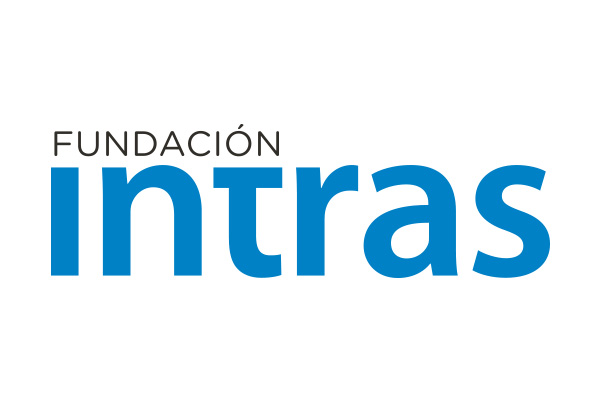 INTRAS (ES) standing for Research and Treatment in Mental Health aims to
improve the quality of life of people suffering from mental disorders and the elderly. INTRAS manages residential care services for people with disabilities and has therefore specific expertise in working with the target group.
Therefore, INTRAS responsibilities in the project will include leading on the piloting of the training (WP4) and contributing to implement all field-work activities in ES. In ES, INTRAS works in partnership with the municipality of
Valladolid.